Thank you for your interest!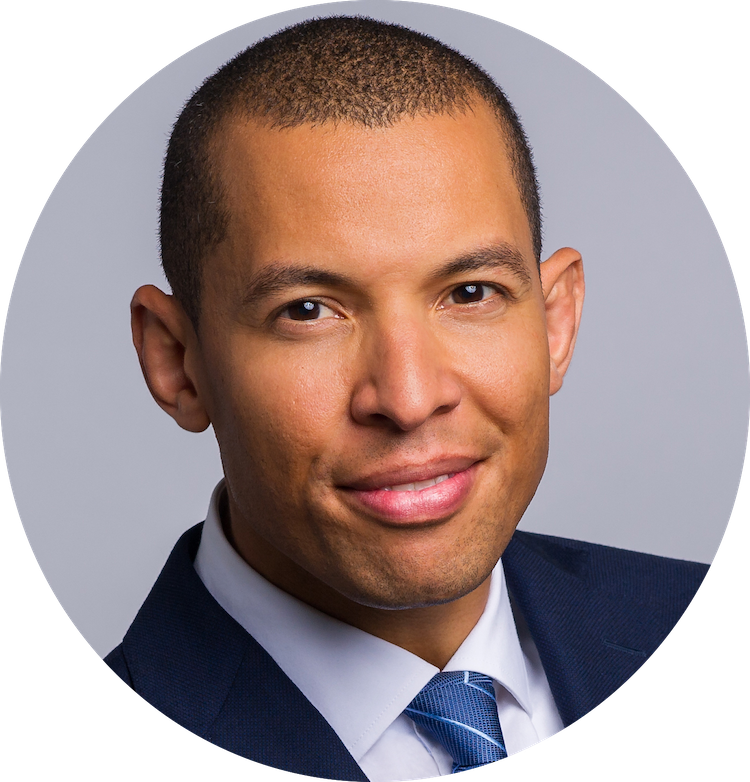 Rodrigue Roche, Golf Home Advisor
rodrigue@golfshirehomes.com
833.LIV.GOLF (Ext. 700)

Hello,

I'm Rodrigue Roche, Golf Home Advisor with GolfShire Homes .

After playing semi pro basketball in France, I graduated with an engineering degree and started a career in the high-stakes world of investment banking in London, UK. There I gained proven expertise advising top-tier investment banks on global investment/divestment and business strategy. During this time, my passion for golf was born.

My time on the golf course and in the fast-paced world of investment banking taught him the power of dedication, persistence and creative problem solving. All of which I now use to bring strategy, clarity and unique opportunities to my clients in order to help them achieve their real estate goals.

If you have any questions about Colorado golf course homes for sale, please do not hesitate to reach out, or simply schedule a call below.

Always happy to help!
Rodrigue