BEFORE YOU GO
Take a Minute To Get To Know Us
You don't choose a home because you love the paint color. No, an investment this big demands in-depth knowledge so that you can buy with confidence. Of all the decisions you'll face when buying a house, there's none more important than the person you choose to represent you.
THE LARGEST LUXURY GOLF PROPERTY SELECTION AT YOUR FINGER TIPS
Our select team of golf home advisors are exclusively dedicated to help you find the right golf community and property. We consistently earn our clients' respect through our comprehensive understanding of how to effectively support affluent buyers.
In most cases, sellers have a real estate agent working for them so you want someone on your side who has your back in negotiations and can help you understand the complex lingo in contracts.
Whether seeking to acquire your dream home in a quality neighborhood convenient to job, friends, family, schools, shopping, entertainment, leisure activities, parks or recreational activities, our offices has the community that fits your lifetsyle.
HOME FINDING PROCESS
If you are taking that first step towards homeownership or a repeat buyer of golf course properties, the knowledge of our advisors and support of our brokerage will help make the buying process much easier.
In a nutshell, our advisors will help you better understand the home buying process, improve your knowledge of the search areas, point our unnoticed features/faults with properties you evaluate, negotiate better sales contract terms, provide a list of local service providers and more. ask for our rewards program.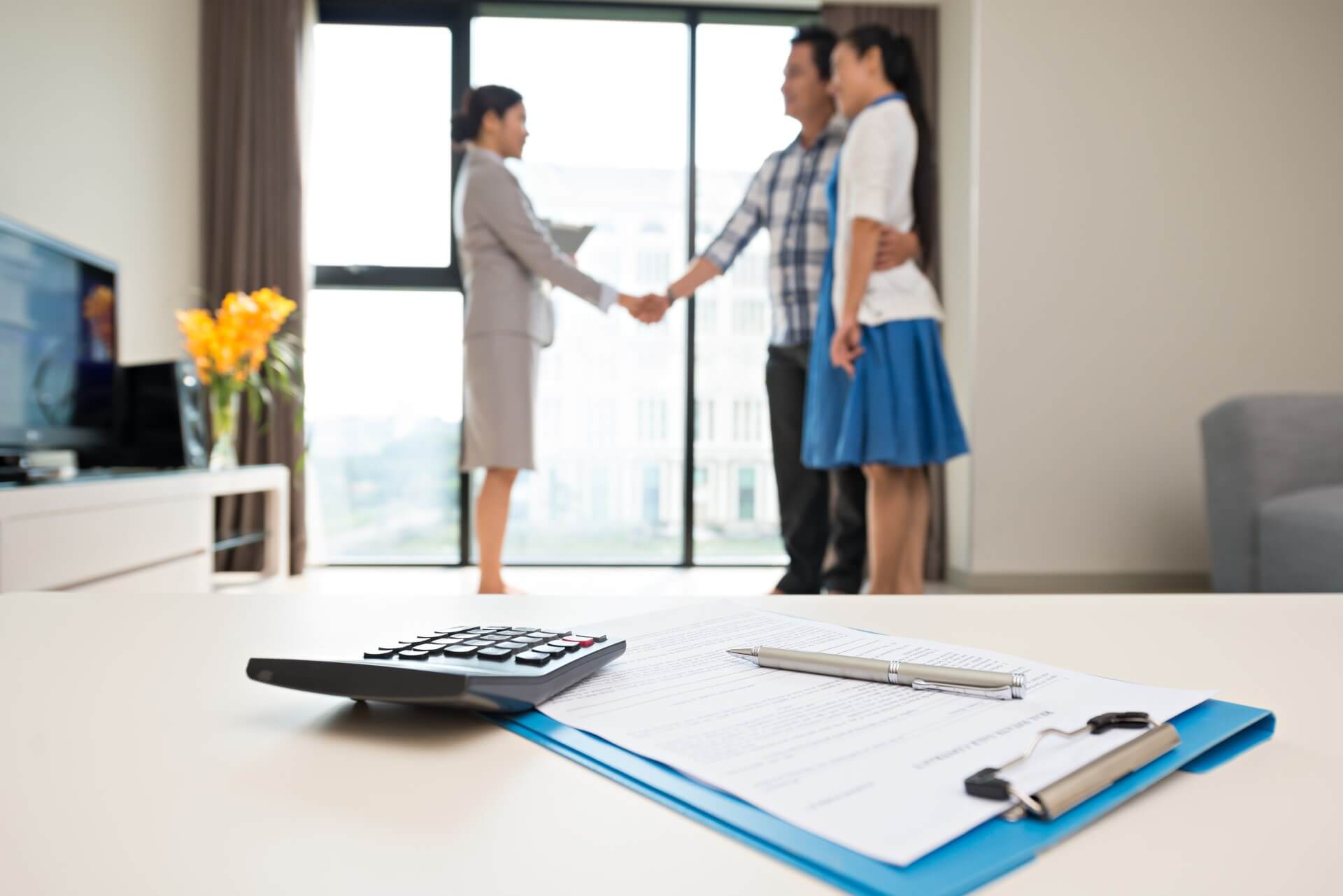 Whether buying your first house, upsizing, downsizing or following a job relocating, we're here to help. To learn more about our buyer advisory services, call us now on 833-LIV-GOLF, email info@golfshirehomes.com or simply schedule an Initial Consultation with one of our local advisor.
A SMOOTH TRANSITION TO YOUR NEW HOME
As golf home advisors, we do what is necessary to deliver our clients with an exceptional experience when buying a property. By following our proven step by step process and implementing our agreed strategy, we eliminate anxieties and help you move forward with your life plans.
Whether buying a home for the first, second or third times with GolfShire Homes, ask for our rewards program.

Advisory
Identify and prioritize your needs, such as location, space, views, building amenities and so forth, to search for spaces tailored to fit your lifestyle.
Evaluate your budget – establish what your down payment will be and consider your projected monthly expenditures such as maintenance, property taxes, HOA (Home Owners Association) fees, monthly mortgage payments, utilities, etc.
Identify your timeline for moving. Choosing where you are going to live for the next years of your life is no small task and it takes time, so it is crucial to have a realistic timeline in mind
Provide you with all the search tools and set up your free account with our state-of-the-art website
Collect financial statement from the bank where your savings account is held for cash buyers
Contact with loan officers to assess your ability to obtain financing and in what amount, and ends upon receipt of a pre-approval letter
Explore the golf communities with us and learn what they have to offer
Present and discuss with you all the facts pertaining to the property of your choice to help you formulate a competitive offer
Provide you with fair market value assessement based on recent sales information for similar properties, the current condition and the location of your property

Contracts And Other Paper Work
Present best price and terms offer to the seller or the agent representing the seller.
Conduct the negotiations on your behalf and make use of his/her abilities to make the process as stress free as possible.
Electronic signatures to accelerate the contract execution process while improving consistency and quality
Personal calls or text messages to inform you of activities, alerts and communications
Sends of postings as soon as a property located in your community is listed/the price changes/under contract
Recommendation and supervision of inspections
Coordination closing date, time, location and contacts within the agreed upon time frame
Monitoring of financing and home appraisal
Following up on with third parties and Reviewing of closing statements
Closing and Recording of all closing documents