WHAT IS A JUMBO MORTGAGE LOAN?
A Jumbo home loan or mortgage loan is a loan where the loan amount exceeds that of conforming loan limits. A conforming loan is one where limits are imposed by Freddie Mac and Fannie Mae, the two government sponsored agencies that purchase mortgage loans from lenders and provide guarantees to lenders.
For 2019 the loan limits were $484,350 in most parts of the country but does vary in higher cost areas of the US. If you live in an area like Jupiter Florida, Palm Beach, Boca Raton or Naples Florida it is likely your loan exceeds this amount and in many cases is over $1million dollars and considered a super jumbo loan.
TYPES OF JUMBO HOME LOANS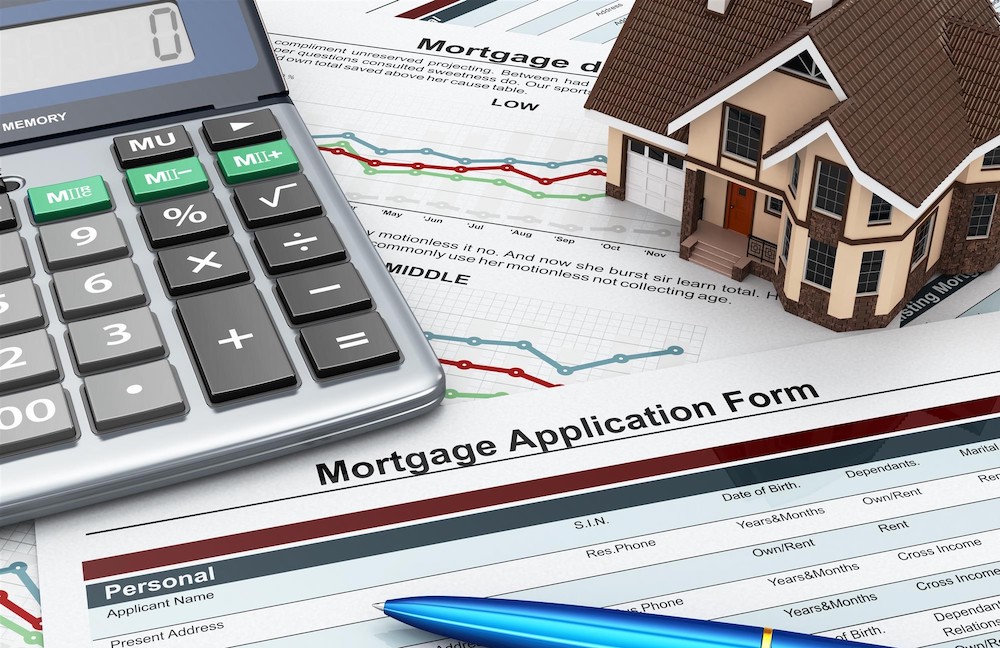 . Standard Jumbo Home Loans
. Jumbo Asset Only Home Loan
. Personal Statement Only Home Loan
. Standard Super Jumbo Home Loan
. Jumbo Statement Only Home Loan
. Business Statement Home Loan
HOW TO QUALIFY FOR A STANDARD JUMBO HOME LOAN?
In order to qualify for a standard Jumbo Mortgage loan, you will want to meet the following criteria:
. Minimum credit score of 640. A lower credit score might be accepted if a larger down payment is put down
. Minimum down payment of 20% (can be lower with some programs)
. A Debt to income ratio that does not exceed 43%. (Some lenders will modify this based on other factors.)
. Applicant must provide all paperwork requested including:
. Proof of income (Lenders need to evidence the ability to pay back the loan)
. Proof of liquid assets
. Paperwork on any other loan (Any first or second mortgages, investment properties, etc.)
. Evidence of non-liquid assets (Long term investments, retirement funds, etc.)
PRIMARY HOME FINANCING
Luxury Home Buyers
First Time Home Buyers
Veterans
SECONDARY HOME FINANCING
Holiday, Resort Home Financing
FOREIGN NATIONAL FINANCING
Foreign National Home Loans
INVESTOR FINANCING
Fix to Rent
Fix and Flip
Multi Family Home Loans