ARE YOU INTERESTED IN CONVERTING YOUR GOLF PROPERTY INTO AN EXECUTIVE RENTAL?
Renting your home is an extremely personal matter. No one understands this better than we do.
In the corporate housing, relocation, and service industry, we understand that high quality, superior customer service, and lifestyle is why our clients trust us with their employees.
GolfShire Homes Corporate and Executive Leasing Team is passionate about promoting the golf course lifestyle. We take pride in our relationships with investors and property owners. We are committed to providing the best leasing services possible.

CORPORATE & EXECUTIVE LEASING SPECIALISTS
GolfShire Homes Corporate and Executive Leasing Team specializes in luxury temporary corporate housing of furnished homes in top golf course communities.
We find furnished housing in some of the finest residential golf course communities across the country and match Corporate and Executive customers with their ideal temporary housing package.
Don't spend your valuable time interviewing prospective tenants. Let us take the worries from you.
OUR SERVICES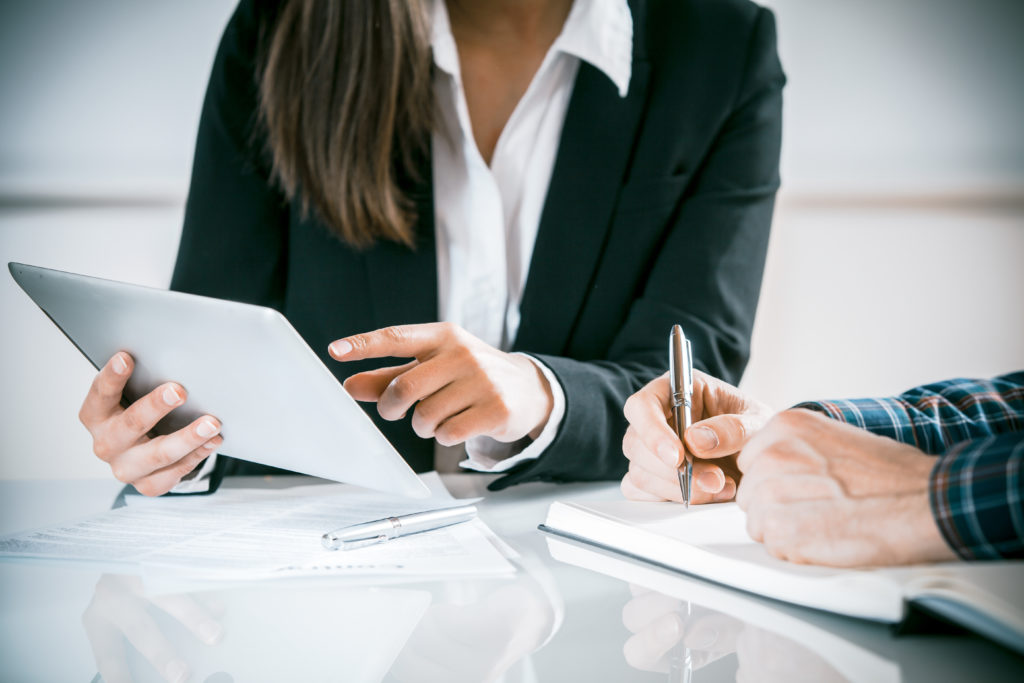 GolfShire Homes Corporate and Executive Leasing team takes great pride in our top-tier recruitment and hiring process. Our specialists are detail oriented and ultra responsive, providing a convenient "one-point of contact" for the duration of your stay.
That's why our rental consultants will sit down with you and your family to make certain that together we:
. Provide a rental analysis to achieve the highest and best use of your rental property
. Identify current market trends and pricing
. Demonstrate our successful marketing strategies
. Identify only the most qualified tenants for you
. Ensure adherence to Federal, State and Local Landlord/Tenant law
. Execute legal and binding leases
We will gladly visit you to discuss your objectives in renting your home.