DO YOU NEED TO SELL YOUR GOLF PROPERTY FAST?
We can help you selling your golf property fast and get you quick cash without the common hassles of selling your house.
. No waiting for mortgage approvals – all cash closings
. No open houses – no cleaning – no stream of strangers traipsing through your home
. No repairs required – no unreasonable homebuyer requests to deal with
You get quick cash for selling your golf property through GolfShire Homes.
PRICING ANALYSIS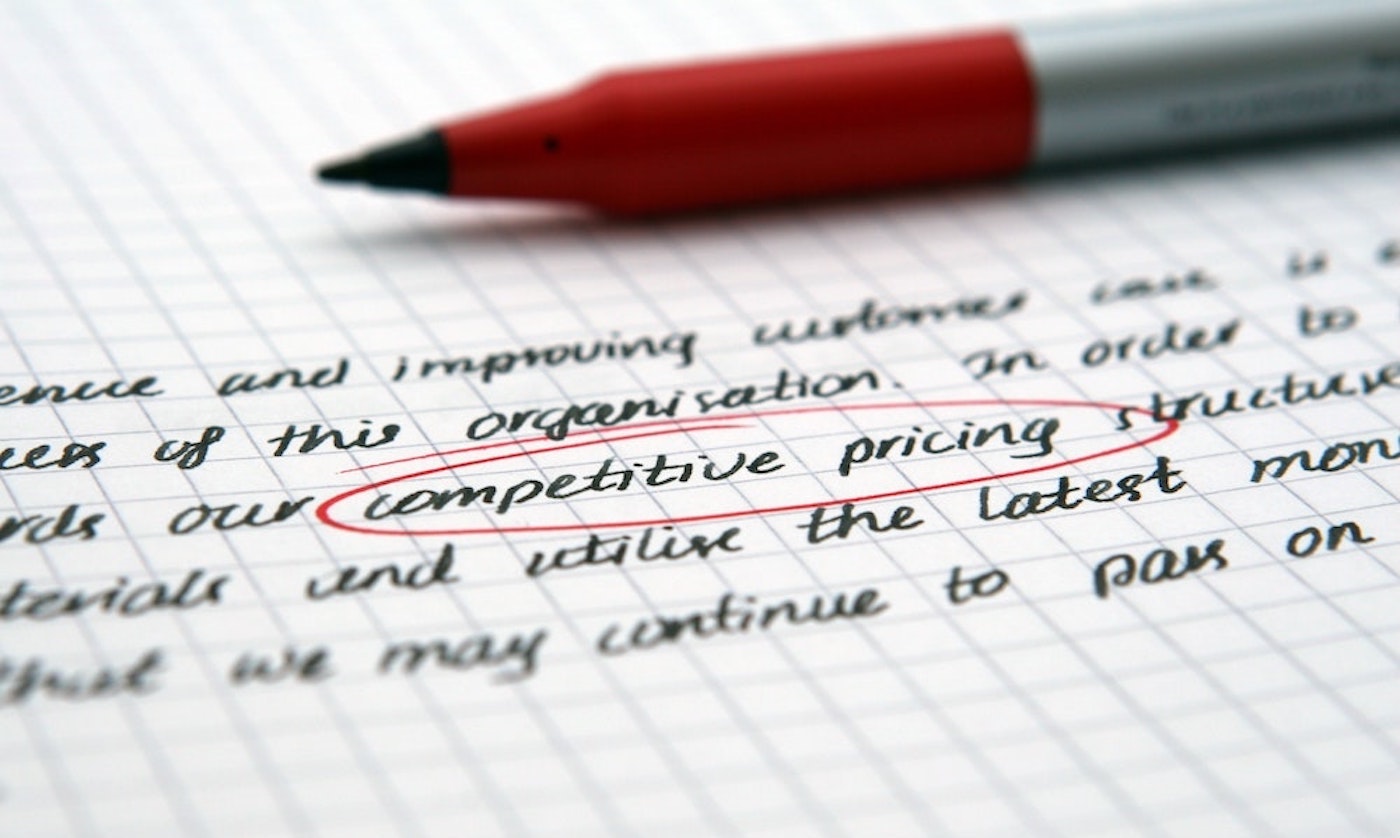 Setting the right asking price is an important step to moving your house. This is as much about the current market in your neighborhood as it is about the value of your house.
Setting a price below that of comparable houses of similar quality is a good method for attracting buyers.
To achieve maximum exposure and best sale price, see our Exclusive Listing Services.
CURB APPEAL
Making necessary repairs is important, but it's not enough. Your house also needs curb appeal, an attractive exterior that makes it look desirable. Painting the outside, weeding the yard and possibly investing in some extra landscaping will help create a great first impression. Keeping children's toys and other odds and ends tucked away doesn't hurt either.
CASH OFFERS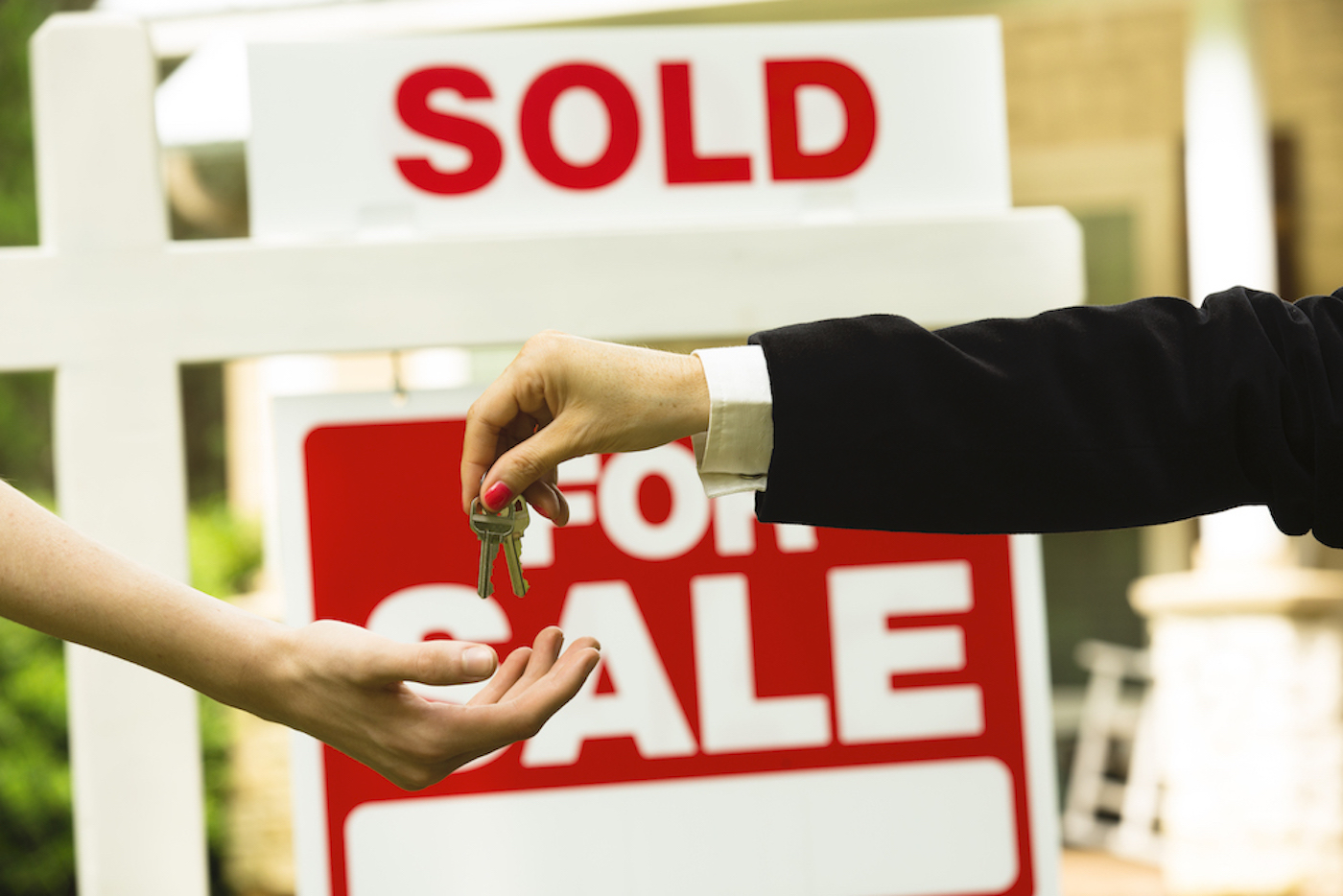 Our select team of luxury specialists are exclusively dedicated to the marketing and sales of luxury properties. These Specialists have consistently earned their clients' respect through their comprehensive understanding of how to effectively market to affluent buyers. It is no surprise that clients value their advice.
Quick Sales are presented to our network of institutional and high net worth investors.
. Buyer pays cash for your house AS IS – no repairs, painting or cleaning necessary
. Buyer pays all closing costs – you don't pay a dime out of your pocket on the sale
. We close quickly – typically within 60 days